Turn your digital challenges into
new opportunities
Create new touchpoints for your prospects and customers. SQRD develops solutions proposals and implement them efficiently.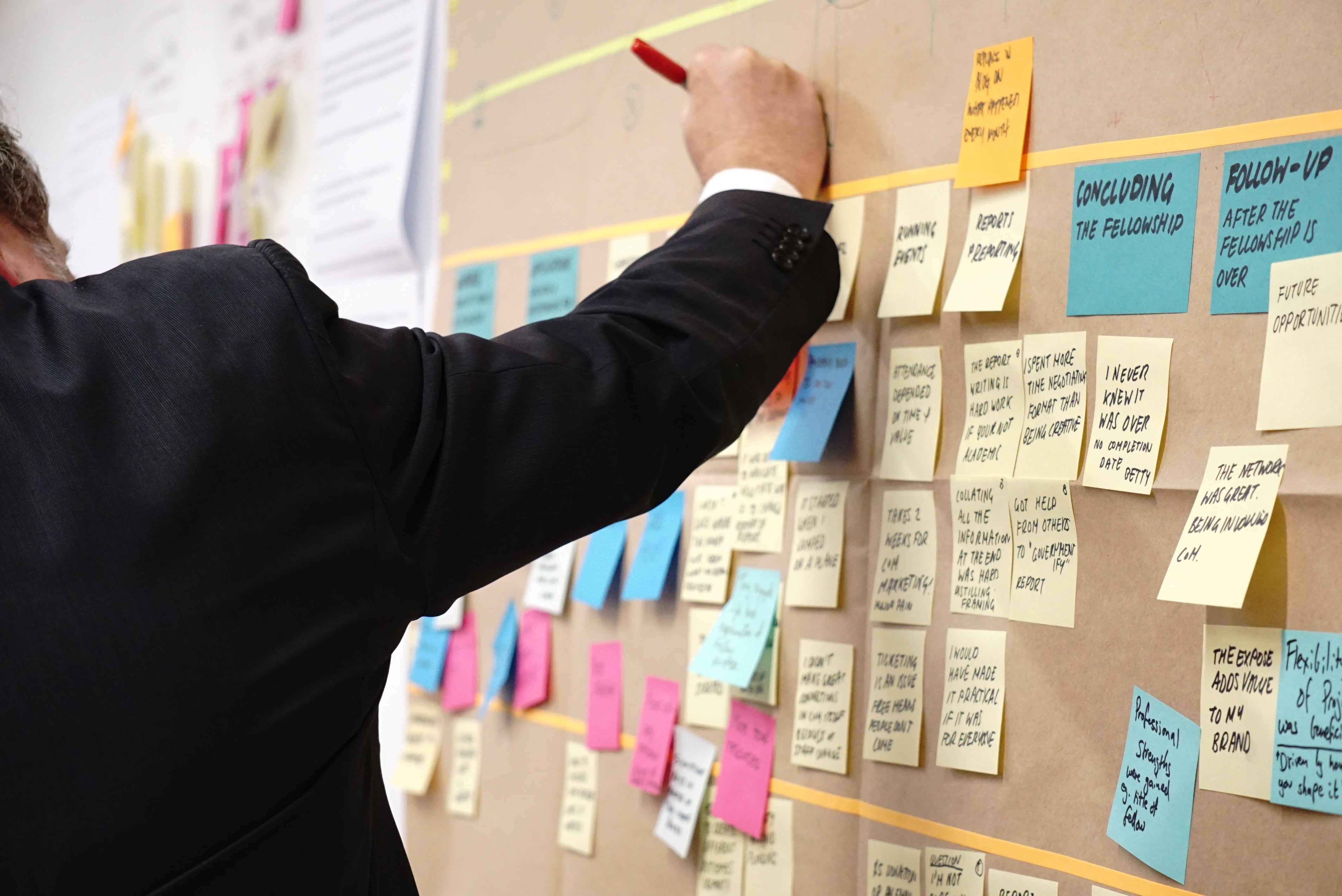 Working for / Trusted by
Heidi.com
Skioo
Merck Serono
B|Braun
Manpower Switzerland
University of Geneva
Altran Suisse SA
Swiss Trading and Shipping Association
Your customers want a quick and seemless digital experience.
They want it now.
Big companies such as Apple, Google or Amazon have flourished by providing customers a great experience.
Now every customer anticipates the swift delivery of products and services, with a seamless user experience.
Delighting the customer

Provide direct answers, tracking and relevent information while collecting the necessary data to continously improve your processes.

Tackle the end-to-end customer experience

Identify on your customer needs, be inclusive. We work hard to make it simple for them. Provide great onboarding flow.

Move quickly

Implementation must be agile. We set a pace on delivering palable improvement to your processes.

Roll in, not out

When possible new processes are rolled in parallel to those existing to progressively migrate. Transitioning gets easier.